MAACademics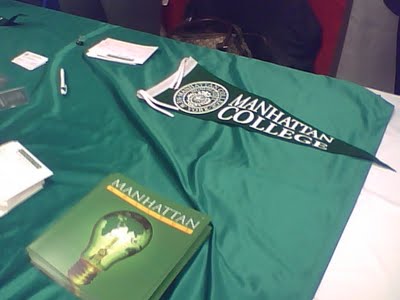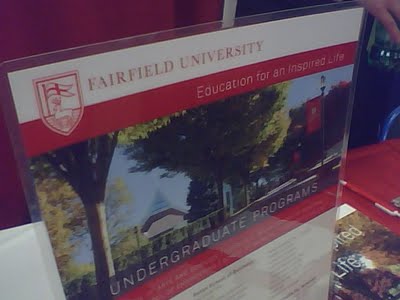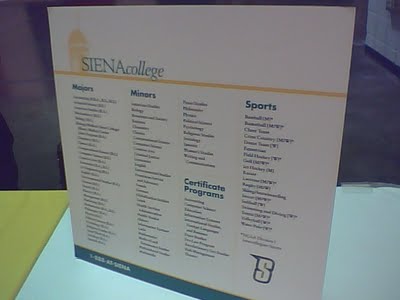 Good job by the MAAC hosting an academic fair today at the arena. Went over there to check it out, and there's a lot of recruiting going on.
The fair got me thinking about MAACademics, so I checked out the
U.S. News & World Report rankings
to see where they put each MAAC school.
Nine of the 10 schools are listed in the Universities with Masters division, while Siena is ranked separately as a liberal arts college. The rankings are done by region, so the nine schools with masters programs are in the North region. MAAC schools are very well represented at the top with two schools in the top four and five in the top 21.
U.S. News ranks them as follows:
3. Loyola
4. Fairfield
15. Marist
17. Manhattan
21. Casnisius
30. Iona
30. Rider
54. Niagara
Third tier (no ranking): Saint Peter's
(Siena is ranked No. 121 in the liberal arts colleges rankings)